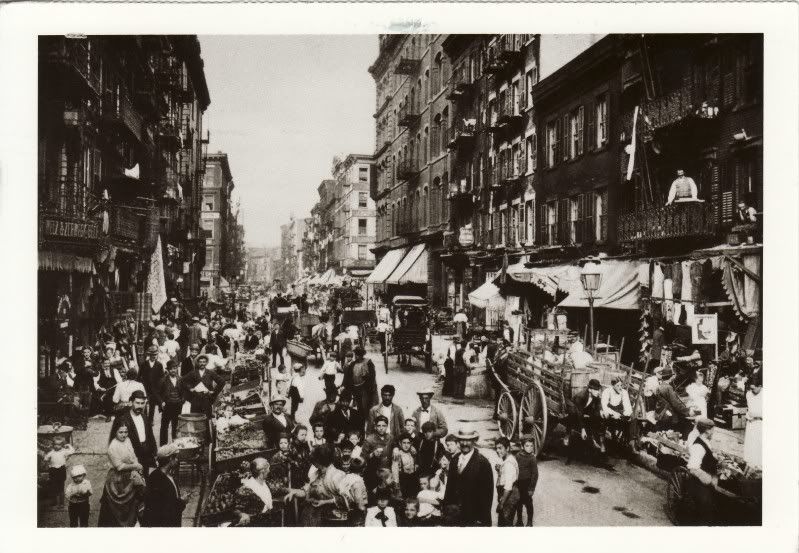 Mulberry Street, north toward Canal Street, ca. 1900
Mulberry Street is a principal thoroughfare in Manhattan in New York City. The street was listed on maps of the area since at least 1755. The "Bend" in Mulberry in which the street changes direction from southwest to northeast to a northerly direction was to avoid the wetlands surrounding the Collect Pond. Mulberry street, during the period of the American Revolution, was usually referred to as "Slaughter-house Street", named for the slaughterhouse of Nicholas Bayard on what is now the southwest corner of Mulberry and Bayard Streets until the summer of 1784, when it was ordered to be removed to Corlaer's Hook.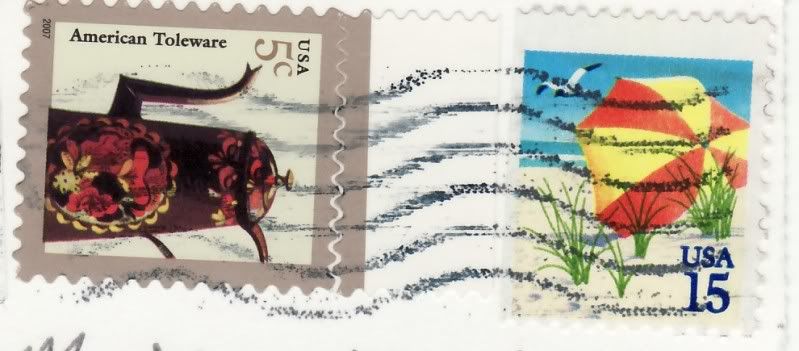 Mulberry is between Baxter and Mott Streets. It runs north to south through the old center of Little Italy. At the southern end of Mulberry, the street merges into New York's Chinatown, here the street is lined with Chinese green grocers, butcher stores and fish mongers.
Further south past Bayard Street, on the west side of the street, lies Columbus Park that was created 1897.
The east side of the street is now lined with Chinatown's funeral homes.